Transportation To Or From Dallas Fort Worth Airport DFW
Search & compare DFW transportation options
DFW Private Van Transport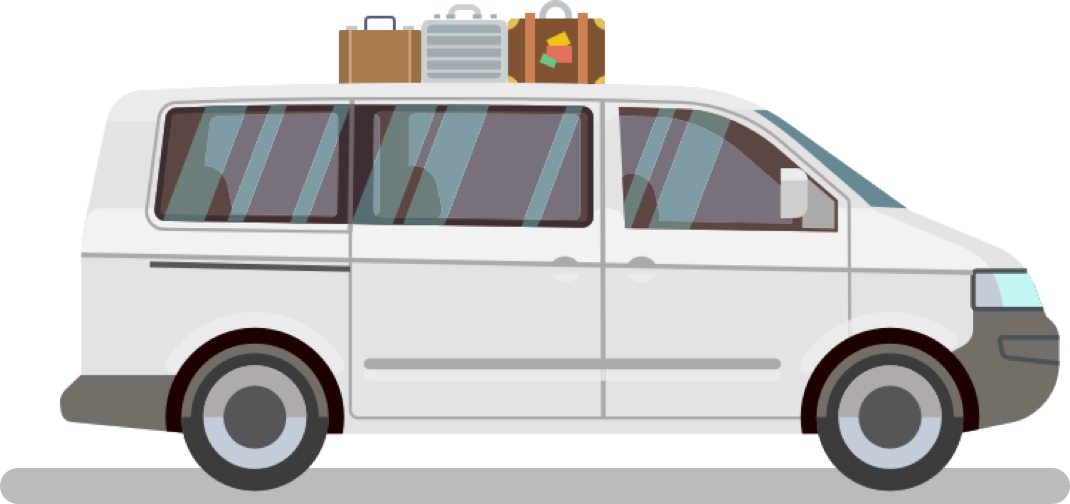 What's the point of planning a vacation if you're too wrapped up in logistics to enjoy it? Private van services are a cheap ride, straightforward, and easily the best mode of transportation to the Dallas/Fort Worth Airport. When you come back, transportation from the DFW Airport to your home is even offered. Not only is it the cheapest option for a sizable group, it's guaranteed with a reservation at least twenty-four hours in advance. Put your worries to rest by booking a ride today.
Other Popular Ride Options
This is the cheapest option and ideal for smaller groups or single travelers. The shuttle makes multiple stops to pick up other riders.
This option is for those looking for non-stop luxury service. Schedule your ride at a set price and avoid the uncertainty of taxis or Uber.