Book A Cheap Ride To Or From HNL Airport
Search & compare Honolulu Airport ride options today!
HNL Airport Shared Rides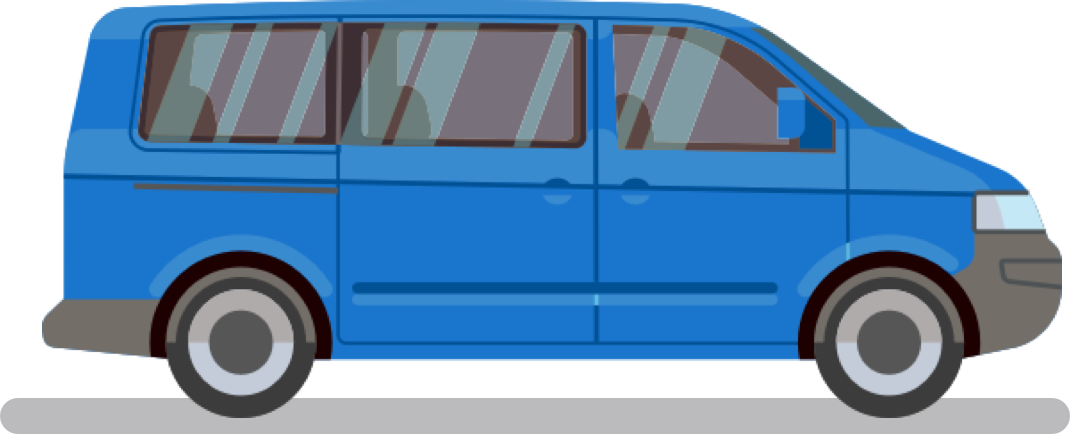 Honolulu is well known for having insane traffic and expensive parking bills. It can be difficult to get to the airport and costly to leave a car. And what if your ride arrives late or you can't get someone to drive you? One of the cheapest and easiest ways to get transport to and from the Honolulu Airport is through a shared van. Not only will you be avoiding the hassle of having to drive in terrible Hawaiian traffic yourself, but with multiple people sharing the drive you can get the cheapest rate possible for your next trip to the airport. No need to find extended parking for long trips or someone to drop you off! Just search your locations and book your next trip to the airport for hassle-free transport with proven safe drivers.
Other Popular Ride Options
The best option for large groups or families; each shuttle takes one reservation for non-stop service to your final destination.
This option is for those looking for non-stop luxury service. Schedule your ride at a set price and avoid the uncertainty of taxis or Uber.