Transportation To Or From Oakland Airport OAK
Search & compare OAK transportation options
OAK Private Van Transport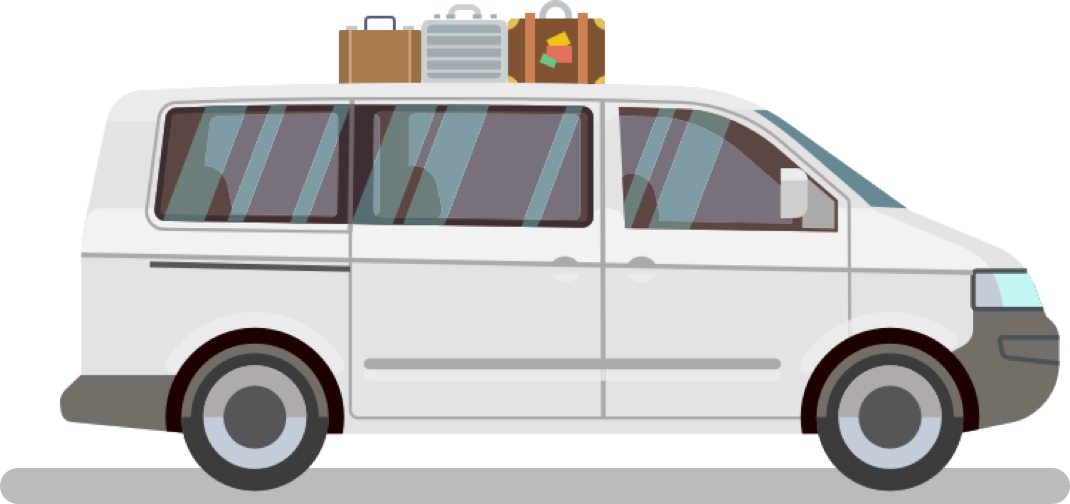 The private van that goes to Oakland International Airport will pick up everyone, transport them safely to the airport, and help save you time and money. You can all pile onto the van with no trouble, and you will feel relaxed when it is time to go to the airport and take your long flight.
You do not need to worry about parking when you are in the van. It'll pick you up, take you to your terminal, and disappear. Trained professional drivers have been to Oakland International many times, and they will tell you where to go when you get out of the van. Traveling just got so much easier.
Other Popular Ride Options
This is the cheapest option and ideal for smaller groups or single travelers. The shuttle makes multiple stops to pick up other riders.
This option is for those looking for non-stop luxury service. Schedule your ride at a set price and avoid the uncertainty of taxis or Uber.