Book A Cheap Ride To Or From SEA Airport
Search & compare SeaTac Airport ride options today!
SEA Airport Shared Rides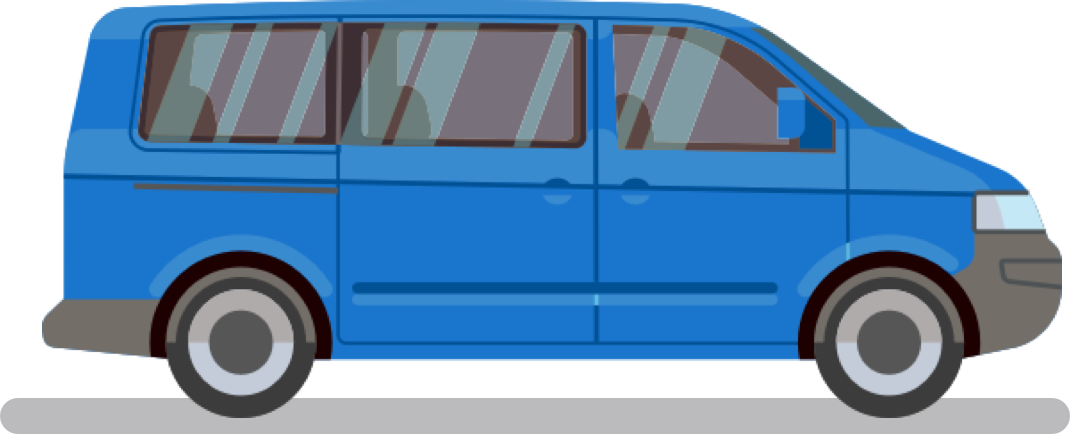 Transportation to and from the Seattle airport is one of the smartest things you can pay for when your trip is just starting. Get a van service to take you right up to the terminal, and choose the larger can if you need more luggage space.
Transportation to the Seattle airport is a very big deal when you do not want to drive your own van and park by yourself. You could get a ShuttleFinder shared van to take you just where you need to go, and the driver will help you with your luggage as you exit outside the doors of the terminal.
Other Popular Ride Options
The best option for large groups or families; each shuttle takes one reservation for non-stop service to your final destination.
This option is for those looking for non-stop luxury service. Schedule your ride at a set price and avoid the uncertainty of taxis or Uber.