Transportation To Or From Naples Airport APF
Search & compare APF transportation options
APF Private Van Transport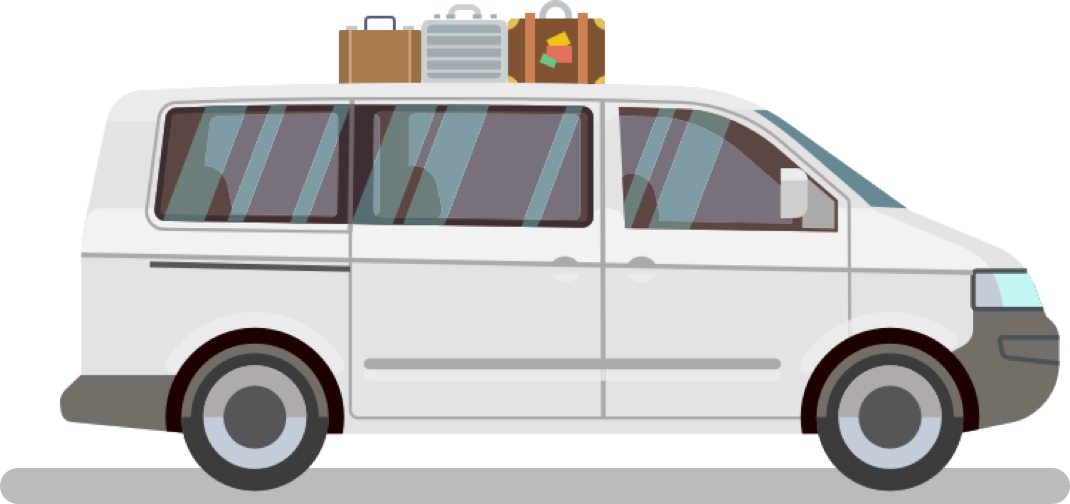 Travel is a stressful enterprise but even more so If you are part of a big family or a large group. So private van service to and from Naples airport can is a godsend for any family vacation. Especially, if you when visiting the Paradise Coast. Private van service to and from APF allows freedom from stress, provides relaxation, and grants the ability to enjoy the view. No more hassle with trying to arrange travel and no need for you to do the driving. Instead you get spacious ferry for you and your group all the way to the hotel. At our company we have the connections you need to help you book the best private van service. We also provide the ability to shop around for the best price. We work directly with top level companies to provide travelers the convenience they need. So log onto our site and peruse your options today. You can compare quotes and book all in one location. Van service to and from APF can vary depending on the day and time, so allow at least 24 hrs. in advance for booking.
Other Popular Ride Options
This is the cheapest option and ideal for smaller groups or single travelers. The shuttle makes multiple stops to pick up other riders.
This option is for those looking for non-stop luxury service. Schedule your ride at a set price and avoid the uncertainty of taxis or Uber.