Book A Cheap Ride To Or From APF Airport
Search & compare Naples Airport ride options today!
APF Airport Shared Rides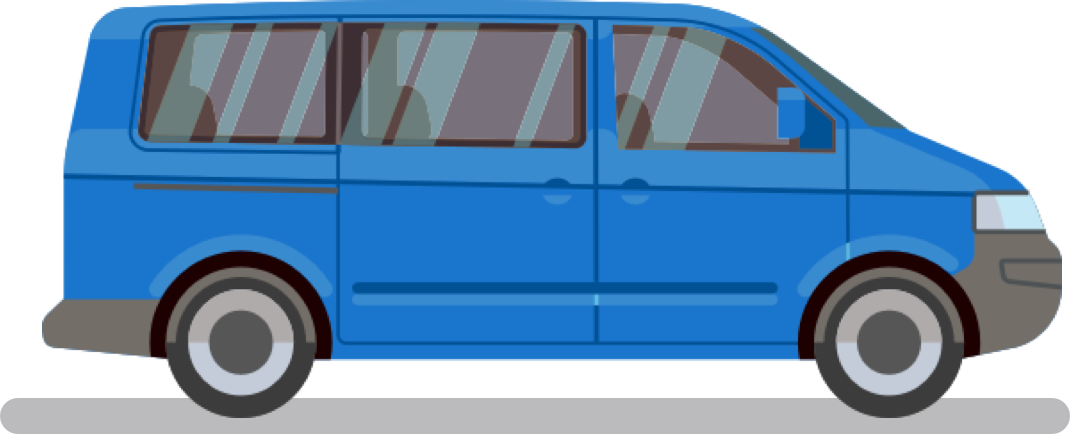 If you are taking a trip to the Paradise Coast of Naples, then booking a shared van from the APF Airport is a great way to start the trip. It not only avoids the hassle of finding transportation once you arrive, but provides a comfy and spacious trip to your hotel. Shared van services work directly with our company to provide seamless travel to and from APF. No longer do you have to worry about departing or arriving on time as shared van services will make sure you reach your destination safe and punctual. Perfect for those days where primary focus should be only on travel. Our company has great connections to top tier services on Naples and reservations can be made easily via our website. You can log in and search all available companies, view rates, and even price compare. So make the most of your vacation and book your shared van service from APF today. Remember, transportation services require at least 24 hrs. in advance as company availability can fluctuate so do not hesitate.
Other Popular Ride Options
The best option for large groups or families; each shuttle takes one reservation for non-stop service to your final destination.
This option is for those looking for non-stop luxury service. Schedule your ride at a set price and avoid the uncertainty of taxis or Uber.