Transportation To Or From Nashville Airport BNA
Search & compare BNA transportation options
BNA Private Van Transport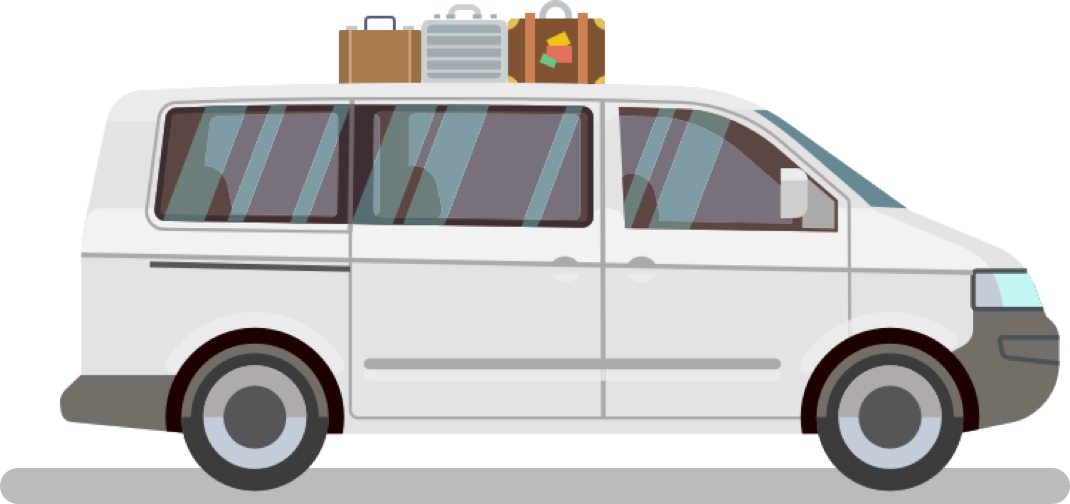 Regardless of your group side, booking transportation from or to Nashville Airport is important to ensuring that your trip out of BNA goes as smoothly as possible. We'll take the stress out of setting up a cheap ride to wherever you need to go by offering a convenient online booking system that is easy to use. While it is recommended that you book your transportation at least 24 hours in advance of your arrival, we can handle same-day reservations. We offer a variety of options to accommodate the needs of different clients and charge some of the cheapest rates available.
Other Popular Ride Options
This is the cheapest option and ideal for smaller groups or single travelers. The shuttle makes multiple stops to pick up other riders.
This option is for those looking for non-stop luxury service. Schedule your ride at a set price and avoid the uncertainty of taxis or Uber.