Book A Cheap Ride To Or From BNA Airport
Search & compare Nashville Airport ride options today!
BNA Airport Shared Rides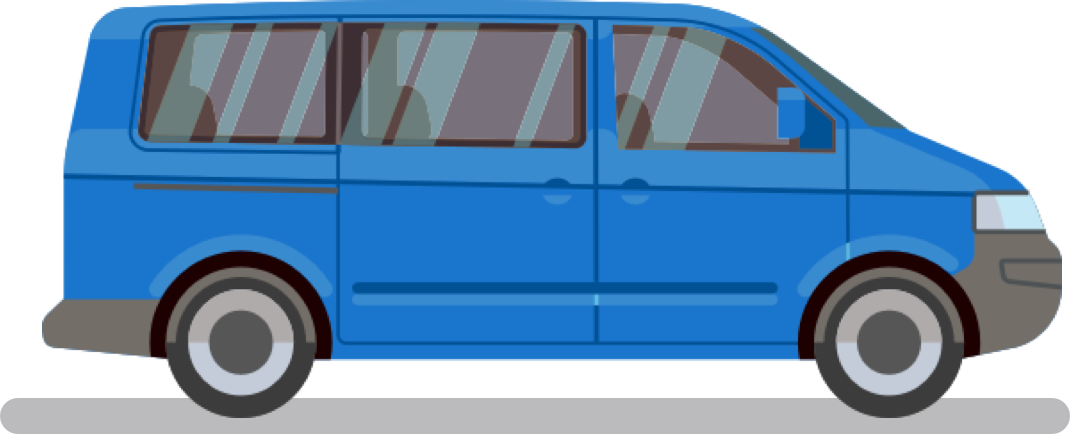 Why waste time and money booking expensive rides to Nashville Airport? All you need is to book a shared shuttle service with us! Shared shuttle service costs much less than private rides and are much more reliable and rider-friendly. Choose from several ride options, including the popular blue van service offered by Super Shuttle. While other transports simply let you out at the parking lot and ride off to their next client, our cheap ride drops off at the airport terminal itself to help you save time and energy. Just make sure you book your shared shuttle service at least 24 hours in advance.
Other Popular Ride Options
The best option for large groups or families; each shuttle takes one reservation for non-stop service to your final destination.
This option is for those looking for non-stop luxury service. Schedule your ride at a set price and avoid the uncertainty of taxis or Uber.