Transportation To Or From Cleveland Airport CLE
Search & compare CLE transportation options
CLE Private Van Transport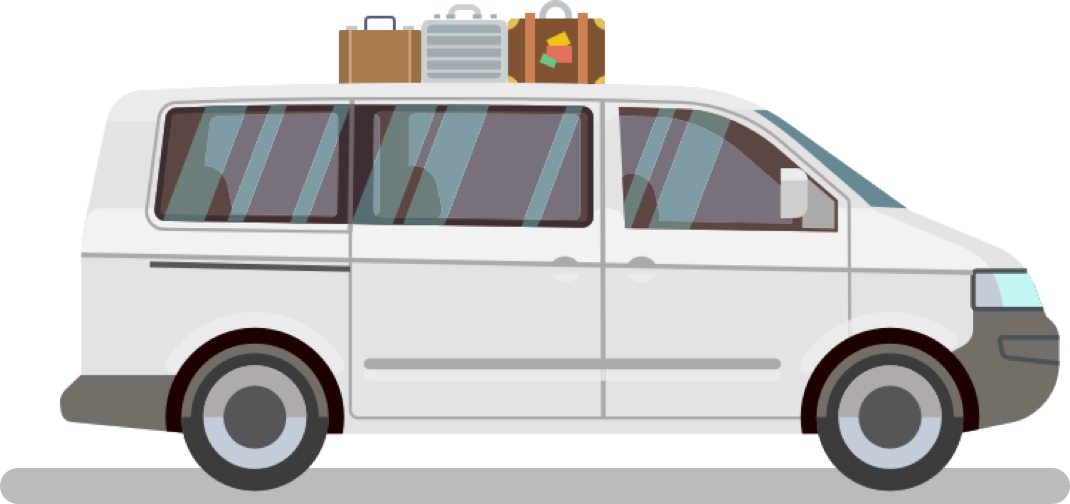 The private shuttle option is a direct ride to and from the CLE airport. The private non-stop ride is a good option if you are traveling as a family group or a group of friends. The added convenience of a private shuttle is an excellent option for privacy and direct route travel. Private transportation is ideal for the elderly or a person unable to drive. The private van option is also suitable if you don't want to be bothered with the stop-and-go of the shared choice and the added convenience of a much shorter ride. You'll have a spacious, private ride.
Other Popular Ride Options
This is the cheapest option and ideal for smaller groups or single travelers. The shuttle makes multiple stops to pick up other riders.
This option is for those looking for non-stop luxury service. Schedule your ride at a set price and avoid the uncertainty of taxis or Uber.