Book A Cheap Ride To Or From CLE Airport
Search & compare Cleveland Airport ride options today!
CLE Airport Shared Rides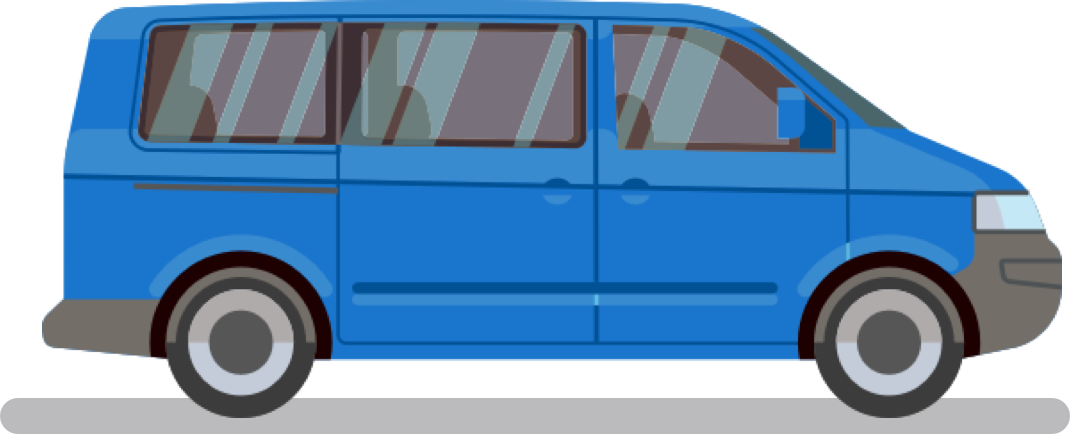 The shared shuttle option is a great way to save money and help reduce your carbon footprint when traveling through CLE. When selecting the shared shuttle, routes are correlated with other travelers, and you will be picked up and dropped in the order, by the distance to or from the airport. When you book in advance for service to the airport, each passenger is assigned pickup time. Shared service is an excellent option for people who are social because there will be other people to talk to and share experiences. With lower average cost, the shared option is also an excellent value for your money!
Other Popular Ride Options
The best option for large groups or families; each shuttle takes one reservation for non-stop service to your final destination.
This option is for those looking for non-stop luxury service. Schedule your ride at a set price and avoid the uncertainty of taxis or Uber.