Book A Cheap Ride To Or From CVG Airport
Search & compare Cincinnati Airport ride options today!
CVG Airport Shared Rides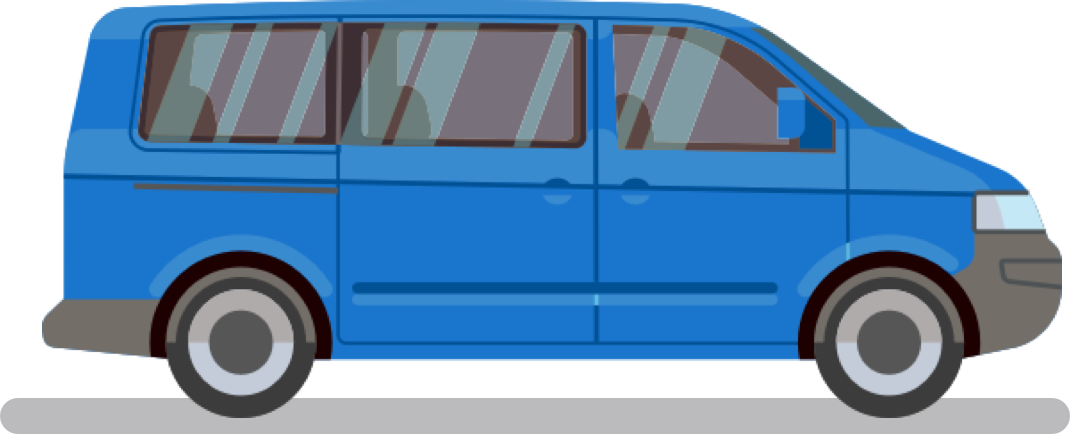 Are you going to be heading to Cincinnati Airport anywhere in the near future? It doesn't matter if you need to travel to the bustling airport for a business trip. It doesn't matter if you need to travel to it for leisure, either. Our shared van service can make your trip a lot simpler, and your transportation a lot cheaper.
Sharing a van with fellow passengers can make the cost of taking a van more affordable. We'll pick you up at your doorstep and help you travel to the airport and get there right on time for your flight out of town. With partners like ExecuCar and ShuttleFinder, you'll find the right option for you.
Other Popular Ride Options
The best option for large groups or families; each shuttle takes one reservation for non-stop service to your final destination.
This option is for those looking for non-stop luxury service. Schedule your ride at a set price and avoid the uncertainty of taxis or Uber.