Book A Cheap Ride To Or From GRR Airport
Search & compare Grand Rapids Airport ride options today!
GRR Airport Shared Rides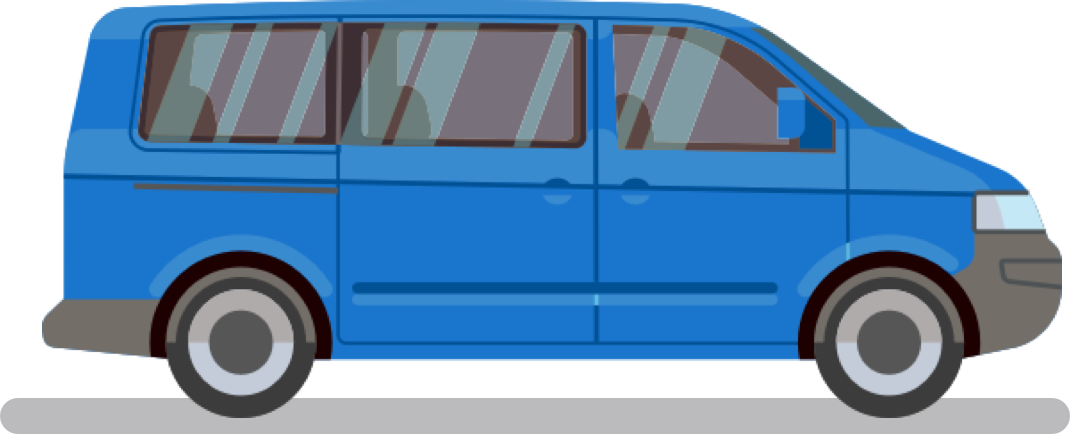 Grand Rapids Airport in Grand Rapids, Michigan is an action-packed airport that takes travelers to all kinds of destinations. If you need to get to this airport for any purpose, our shared van option can help you get there at an affordable price. You'll take a ride with a few other passengers on the same route. We can provide you with transportation service that's punctual, efficient, safe, secure and dependable. Our partners can come get you straight at your doorstep at home. With certified drivers, they can help you travel to the right part of Grand Rapids Airport without issue.
If you're searching for shared van service that's organized to the max, we can accommodate you.
Other Popular Ride Options
The best option for large groups or families; each shuttle takes one reservation for non-stop service to your final destination.
This option is for those looking for non-stop luxury service. Schedule your ride at a set price and avoid the uncertainty of taxis or Uber.