Book A Cheap Ride To Or From IND Airport
Search & compare Indianapolis Airport ride options today!
IND Airport Shared Rides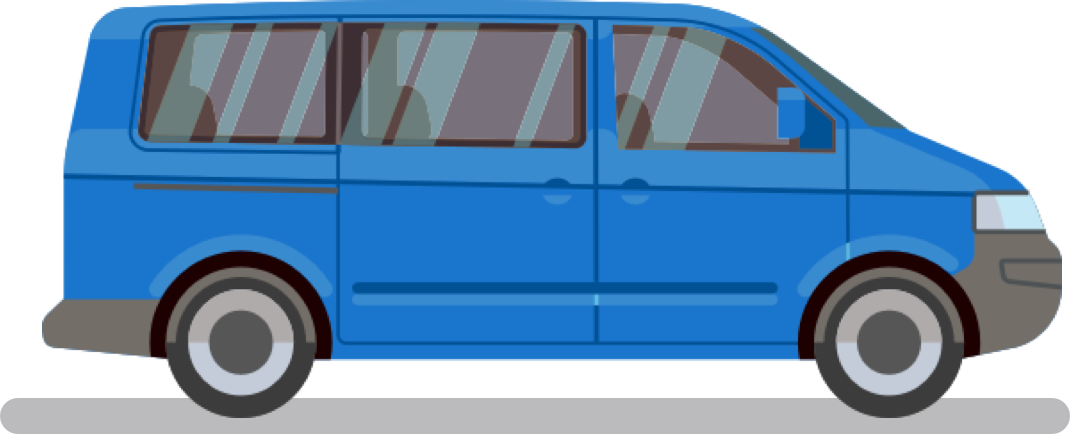 To meet your needs and your preferences, airport shared shuttle services work to accommodate your transportation budget. Booking a private ride can cost much more than a cheap ride to Indianapolis Airport on a shared shuttle. The blue van service, Super Shuttle, is included in the shared shuttle ride options and are very reliable when needing to get to your airport destination. Along with being the cheapest airport transport option, shared shuttles conveniently drop you off at the terminal of your booked airline. You can book shared shuttles from airports all over the nation. Before your flight day, you should book your shuttle ride 24 hours ahead of time.
Other Popular Ride Options
The best option for large groups or families; each shuttle takes one reservation for non-stop service to your final destination.
This option is for those looking for non-stop luxury service. Schedule your ride at a set price and avoid the uncertainty of taxis or Uber.