Transportation To Or From Richmond Airport RIC
Search & compare RIC transportation options
RIC Private Van Transport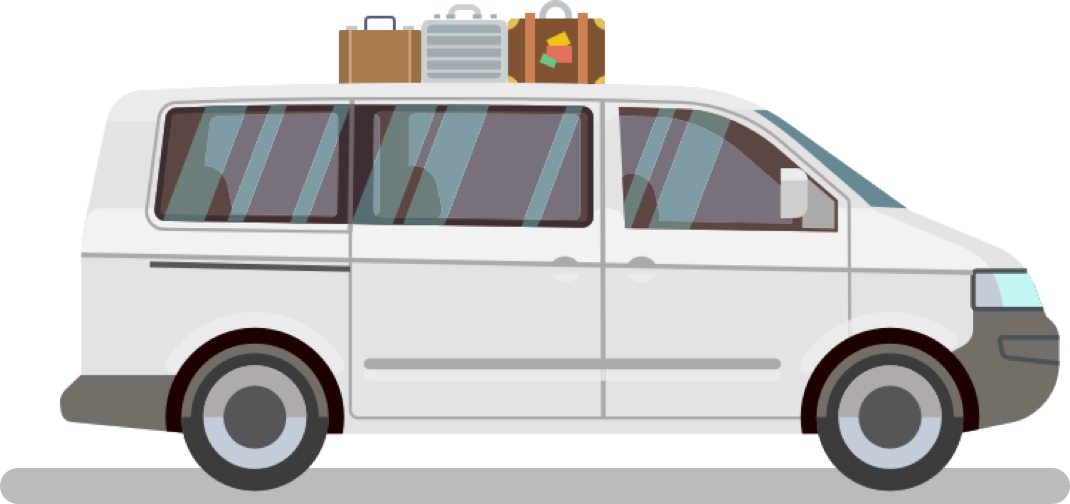 It's your vacation! There is no need to worry about who is going to drive and how much parking is going to be. Our private van transportation to Richmond Airport will give you a cheaper ride by taking you and the people you are traveling with to the airport terminal for a really affordable price. You can start relaxing as soon as you step out of your house with your luggage in hand and adventure waiting ahead of you. Getting transportation from your house to the airport will be hassle free and the cheapest option. You can view our options, check the availability, and browse throughout impressive rates from our partner operators.
Other Popular Ride Options
This is the cheapest option and ideal for smaller groups or single travelers. The shuttle makes multiple stops to pick up other riders.
This option is for those looking for non-stop luxury service. Schedule your ride at a set price and avoid the uncertainty of taxis or Uber.