Book A Cheap Ride To Or From SAT Airport
Search & compare San Antonio Airport ride options today!
SAT Airport Shared Rides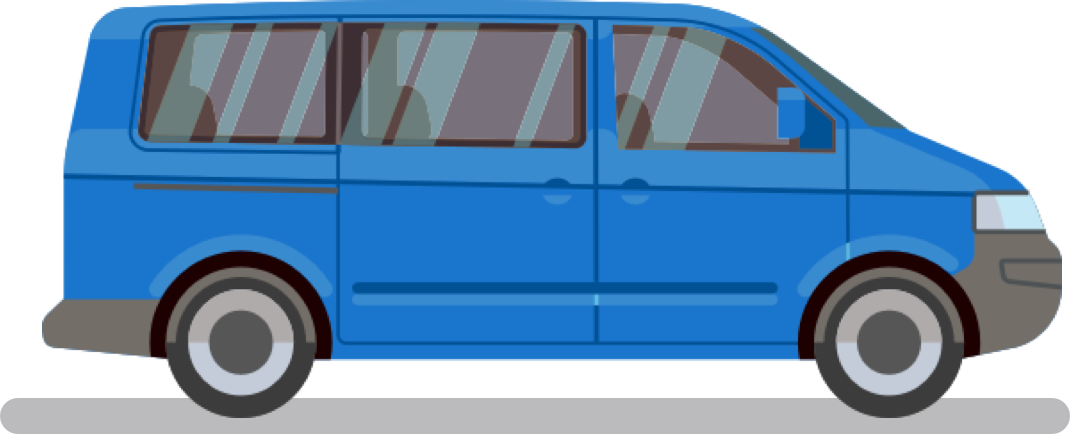 Air travel costs continue to rise, but there are ways to economize. Instead of an expensive cab ride, many bargain-seeking consumers are choosing a shared shuttle as a cheap ride to San Antonio airport. You won't give up convenience or safety when using established services like Super Shuttle, which take you and your luggage directly to your airline's terminal for curbside drop off. It's also possible to book for many other national airports: just remember to make your reservations at least 24 hours ahead of your travel date.
Other Popular Ride Options
The best option for large groups or families; each shuttle takes one reservation for non-stop service to your final destination.
This option is for those looking for non-stop luxury service. Schedule your ride at a set price and avoid the uncertainty of taxis or Uber.