Book A Cheap Ride To Or From ABQ Airport
Search & compare Albuquerque Airport ride options today!
ABQ Airport Shared Rides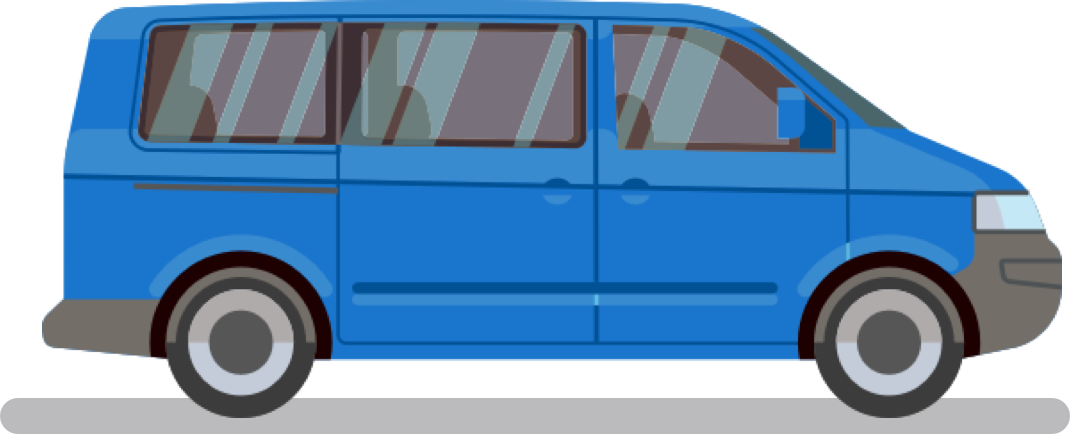 Are you looking for a cheap ride to ABQ airport? If so, then a shared shuttle service may be what you're looking for. Much less expensive than a private ride, shared ride shuttles have several options such as Super Shuttle's blue van service. In addition to being relatively cheap, if not the cheapest, our Albuquerque shared shuttle services drops you off right next to your destination, ensuring that you won't have a long walk. Shared shuttle services can be booked nationwide at almost any airport. Just make sure you make your reservations at least 24 hours in advance to ensure a timely, stress-free transportation to your flight.
Other Popular Ride Options
The best option for large groups or families; each shuttle takes one reservation for non-stop service to your final destination.
This option is for those looking for non-stop luxury service. Schedule your ride at a set price and avoid the uncertainty of taxis or Uber.