Book A Cheap Ride To Or From ATL Airport
Search & compare Atlanta Airport ride options today!
ATL Airport Shared Rides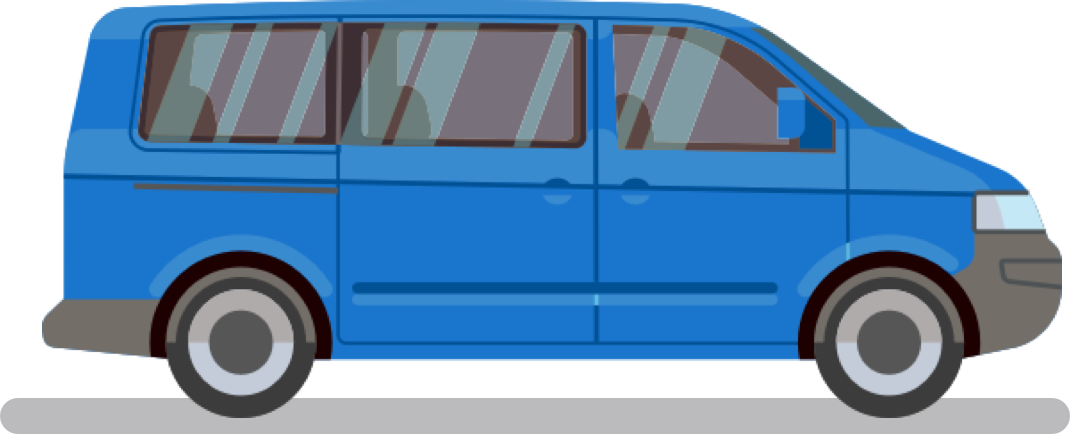 If you're tired of booking high cost rides to Atlanta Airport, then look no further. A shared shuttle service is just for you. The shared shuttle transportation is among the cheapest, most reliable transports available. We are best known for offering the blue van service by Super Shuttle. There's no need to worry about having to cross an entire parking lot before entering the airport. Shared shuttle service drivers will drop you off next to the airport, saving your both time and energy. You can book a shared shuttle at almost any airport nationwide. In order to make your cheap ride with us truly convenient and stress free, we ask that you book our service at least 24 hours before the day of your flight.
Other Popular Ride Options
The best option for large groups or families; each shuttle takes one reservation for non-stop service to your final destination.
This option is for those looking for non-stop luxury service. Schedule your ride at a set price and avoid the uncertainty of taxis or Uber.