Book A Cheap Ride To Or From IAH Airport
Search & compare Houston Bush Airport ride options today!
IAH Airport Shared Rides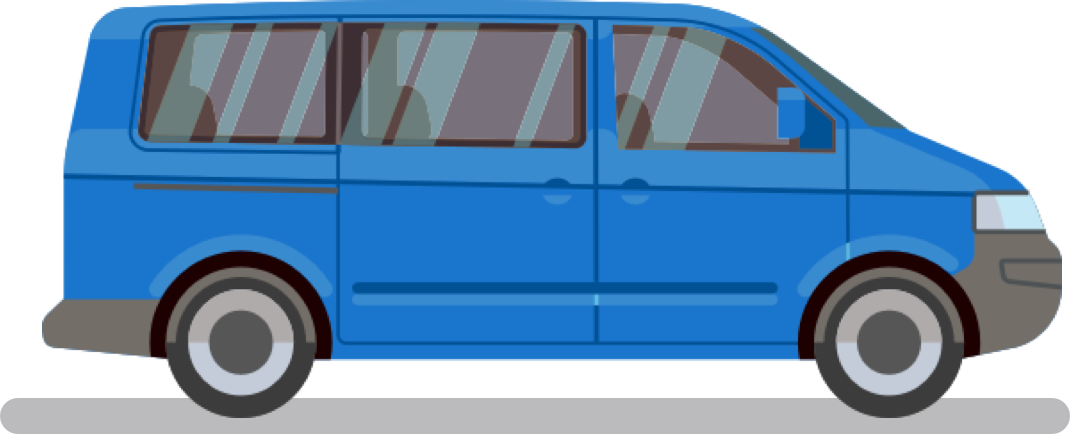 Getting to the George Bush Airport can mean fighting traffic and struggling to find parking, or you can get a cheap ride on a shared shuttle. A SuperShuttle blue van picks you up at home and delivers you safely and comfortably to your HOU Airport terminal. Sharing the ride makes this the cheapest option, but you still have a guaranteed space with room for your bags. If you need a ride from your destination to your hotel, you can share a shuttle van for that, too. To be sure that a ride will be available either to or from the airport, we suggest reserving a spot at least 24 hours before your flight.
Other Popular Ride Options
The best option for large groups or families; each shuttle takes one reservation for non-stop service to your final destination.
This option is for those looking for non-stop luxury service. Schedule your ride at a set price and avoid the uncertainty of taxis or Uber.