Book A Cheap Ride To Or From LIH Airport
Search & compare Lihue Airport ride options today!
LIH Airport Shared Rides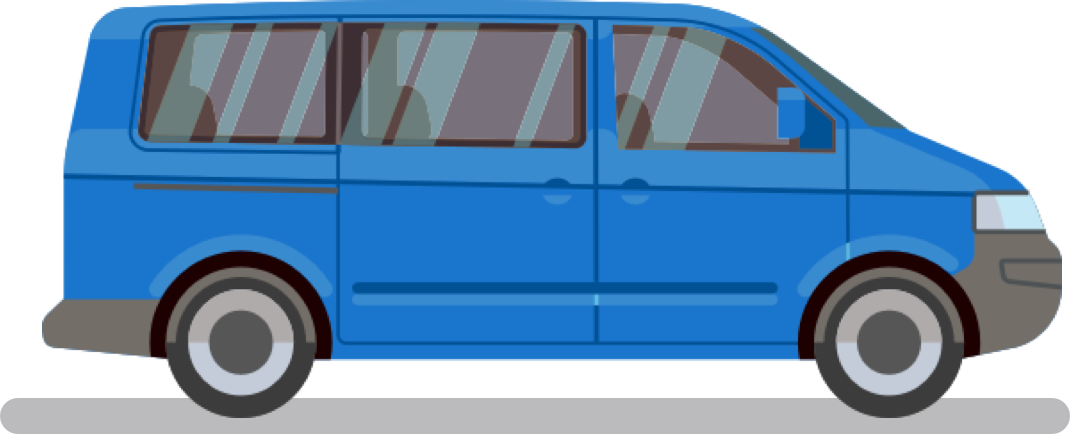 Have a budget, but need to get to the Lihue Airport? Trouble finding someone to see you there or babysit your car? ShuttleFinder, an accumulated service provider, was made specifically for finding what you need to make your next trip to or from the airport as painless as possible. They have several options for easy pick-up, including shared vans for those with a firm hold on their wallet. Not only are these vehicles well-maintained, but the drivers are certified safe and given additional training so that each client can be rest-assured they are in good hands each time they book a ride. And with early booking, those on a budget also have a chance for additional savings—the sooner, the cheaper. More money and less bad drivers.
Other Popular Ride Options
The best option for large groups or families; each shuttle takes one reservation for non-stop service to your final destination.
This option is for those looking for non-stop luxury service. Schedule your ride at a set price and avoid the uncertainty of taxis or Uber.