Book A Cheap Ride To Or From MCI Airport
Search & compare Kansas City Airport ride options today!
MCI Airport Shared Rides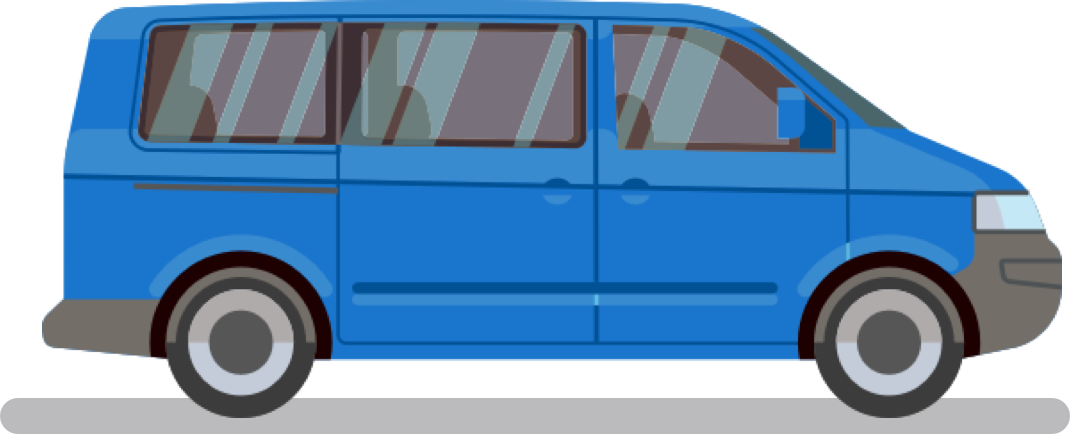 Need a cheap ride to the Kansas City Airport? Shared shuttles offer fast, reliable transportation from your home, right up to your KCI terminal of choice for a price you can feel good about. Great shuttle providers, including SuperShuttle, offer the cheapest rides to and from the MCI Airport. Booking 24 hours in advance of your flight will ensure you have plenty of times to choose from. If you want to save money without sacrificing the convenience of a costlier, private ride, book a shared shuttle and get the best of both worlds.
Other Popular Ride Options
The best option for large groups or families; each shuttle takes one reservation for non-stop service to your final destination.
This option is for those looking for non-stop luxury service. Schedule your ride at a set price and avoid the uncertainty of taxis or Uber.