Transportation To Or From West Palm Beach Airport PBI
Search & compare PBI transportation options
PBI Private Van Transport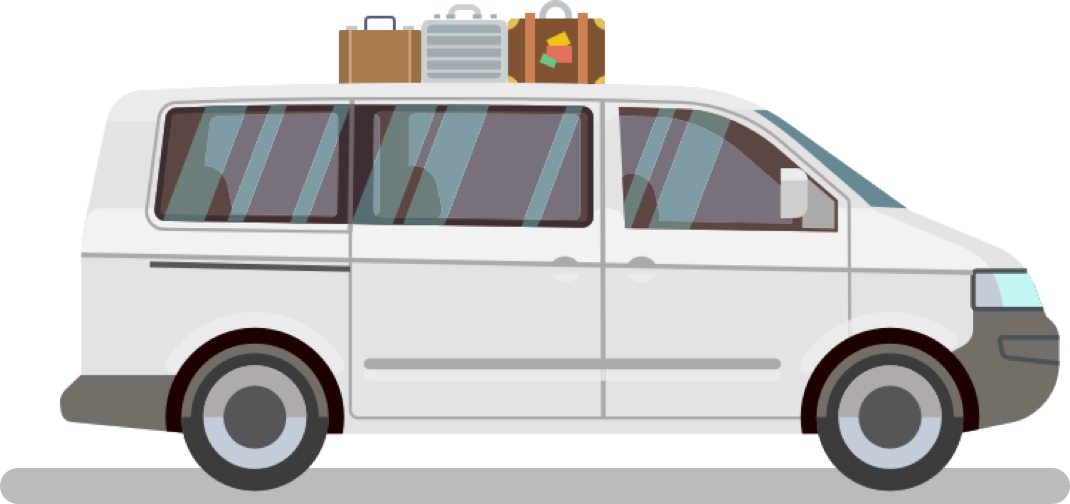 When you make arrangements to get to and from Palm Beach International Airport, do you dread being stuffed into a shared ride vehicle where every stop at every terminal is enough to set your teeth on edge? Join the liberation front: business and pleasure travelers who understand that a private van can mean the difference between a tranquil state of mind and arriving at a terminal feeling tense and crabby. The additional money spent on a private van always pays dividends and you are the beneficiary if you choose this method of getting to Palm Beach International. Reserve with ShuttleFinder and see what a difference a private van can mean to your state of mind and your ultimate travel experience. You won't regret it.
Other Popular Ride Options
This is the cheapest option and ideal for smaller groups or single travelers. The shuttle makes multiple stops to pick up other riders.
This option is for those looking for non-stop luxury service. Schedule your ride at a set price and avoid the uncertainty of taxis or Uber.