Book A Cheap Ride To Or From PBI Airport
Search & compare West Palm Beach Airport ride options today!
PBI Airport Shared Rides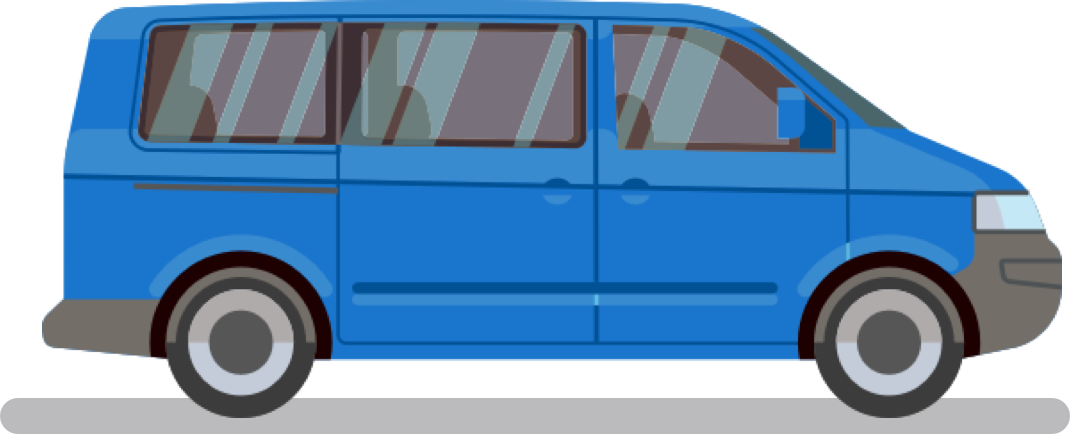 In this day and age of stress and anxiety, does it make sense to add to your angst by insisting that friends, colleagues or relatives get you to Palm Beach International Airport for your next business or pleasure trip? Not when there's a way to get to your flight on time and at any hour. Shared van rides not only accommodate multiple travelers, but you save money. Suppose the President is in residence at Mar-A-Lago? Hiring a shared van is even more important since traffic tends to get worse when he's in town, but commercial drivers know which roads to avoid. And since vans are comfy and safe, you can brag about how your shared ride maximizes gas use, contributes to less air pollution and, dare we add, eliminates your stress?
Other Popular Ride Options
The best option for large groups or families; each shuttle takes one reservation for non-stop service to your final destination.
This option is for those looking for non-stop luxury service. Schedule your ride at a set price and avoid the uncertainty of taxis or Uber.