Transportation To Or From Pensacola Airport PNS
Search & compare PNS transportation options
PNS Private Van Transport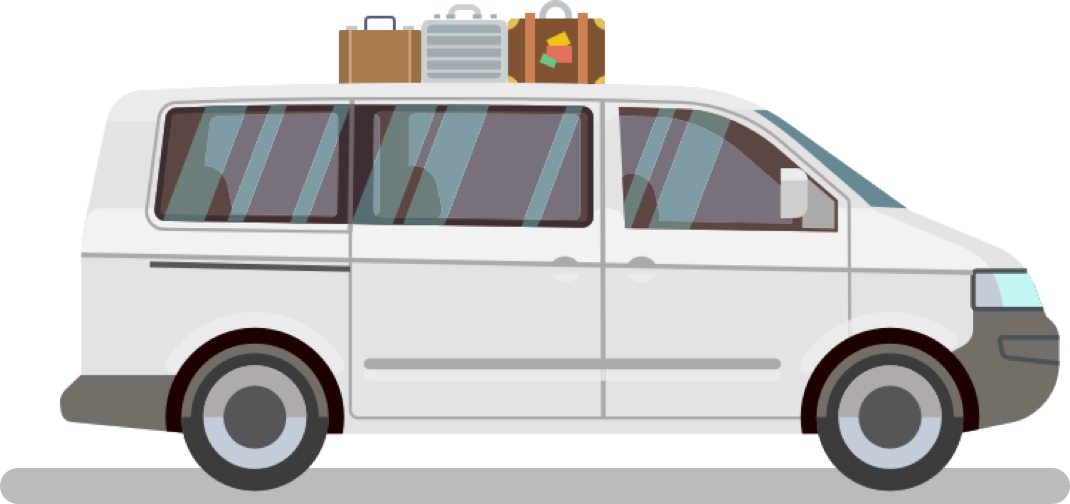 Private Van service to and from Pensacola is the best way to enjoy a trip to Florida. The only thing you should worry about when you travel is travel. So make the trip to and from the airport a part of it. Private vans can accommodate you and your whole family. They take worry off the table and provide reliability. They are spacious, comfortable, and reliable. They will get you and your group where you need to be when you need to be. Our company has contacts with numerous services in Pensacola and can provide you access with the best service at the best price. You can not only find the ideal choice but can book directly online. So take charge of your oncoming Florida vacation and dial down the stress with a private van. Remember to book in advance, however, as services require a window of at least 24 hrs.
Other Popular Ride Options
This is the cheapest option and ideal for smaller groups or single travelers. The shuttle makes multiple stops to pick up other riders.
This option is for those looking for non-stop luxury service. Schedule your ride at a set price and avoid the uncertainty of taxis or Uber.