Book A Cheap Ride To Or From PNS Airport
Search & compare Pensacola Airport ride options today!
PNS Airport Shared Rides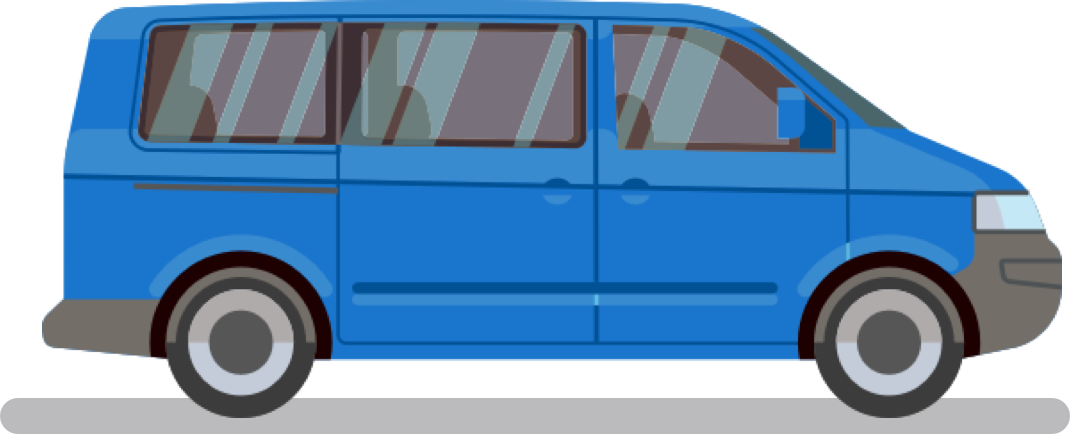 Do you want to find the best way to travel the Pensacola International Airport? From the back of a spacious shared van. Do not bother with the hassle of driving yourself or finding transportation let transportation come to you. A shared van will accommodate you to and from the PNS. They are comfortable, reliable, and stress free. So if you are planning a trip to Pensacola then log onto our website. We can connect you with the best services around. You can peruse the many transportation companies available and gauge prices. You can also book your transportation directly form us. Van services need at least 24 hrs. in advance for reservations. Log in and make your trip to PNS hassle free.
Other Popular Ride Options
The best option for large groups or families; each shuttle takes one reservation for non-stop service to your final destination.
This option is for those looking for non-stop luxury service. Schedule your ride at a set price and avoid the uncertainty of taxis or Uber.