Transportation To Or From Raleigh Durham Airport RDU
Search & compare RDU transportation options
RDU Private Van Transport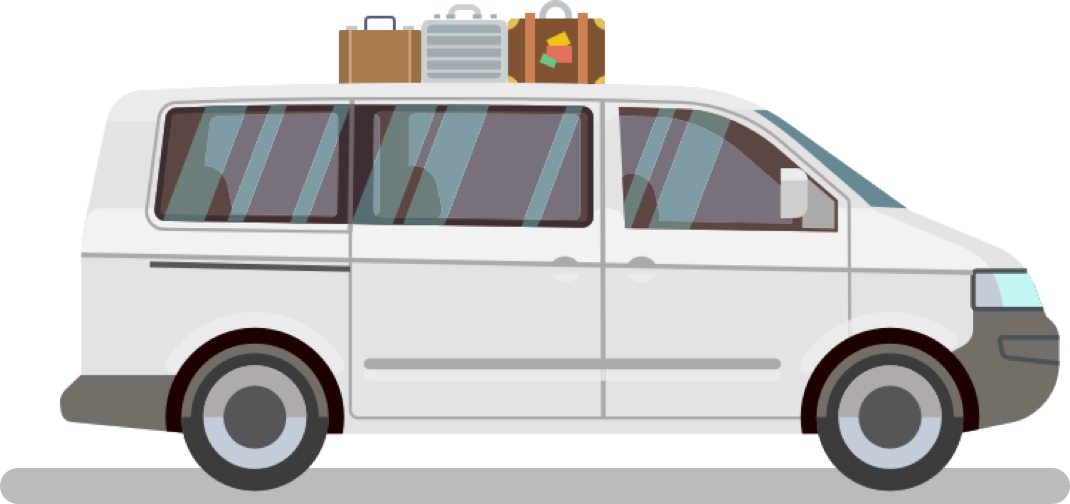 Saving money is always a great way to start off any trip outside of your state. The more money you save, the more knick-knacks and souvenirs you can buy on your trip. Our private van transportation services can help you save more money by offering their cheap ride specials. A licensed driver will give you transportation to or from Raleigh Durham Airport. To book a van, please make a reservation 24 hours prior to allow us time to prepare for your trip.
Other Popular Ride Options
This is the cheapest option and ideal for smaller groups or single travelers. The shuttle makes multiple stops to pick up other riders.
This option is for those looking for non-stop luxury service. Schedule your ride at a set price and avoid the uncertainty of taxis or Uber.