Book A Cheap Ride To Or From RDU Airport
Search & compare Raleigh Durham Airport ride options today!
RDU Airport Shared Rides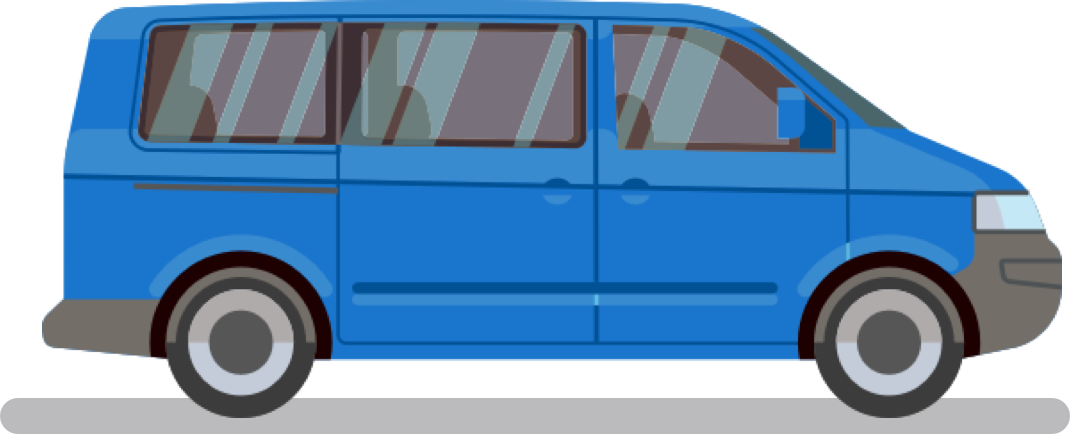 A shared shuttle will usually be the cheapest ride to Raleigh Durham Airport. Savings are not the only reason to use a shared ride though: a shuttle service is simple and safe, and takes you directly to your flight's terminal. You can book travel alone or in a small group as needed, and reserve familiar services like Super Shuttle conveniently for RDU and for airports across the county. Whether for convenience or as a cheap ride, a shared shuttle service minimizes the hassle of getting to a flight on time. It's a popular option though, so be sure to reserve a spot at least a full day ahead of your flight.
Other Popular Ride Options
The best option for large groups or families; each shuttle takes one reservation for non-stop service to your final destination.
This option is for those looking for non-stop luxury service. Schedule your ride at a set price and avoid the uncertainty of taxis or Uber.