Transportation To Or From Fort Myers Airport RSW
Search & compare RSW transportation options
RSW Private Van Transport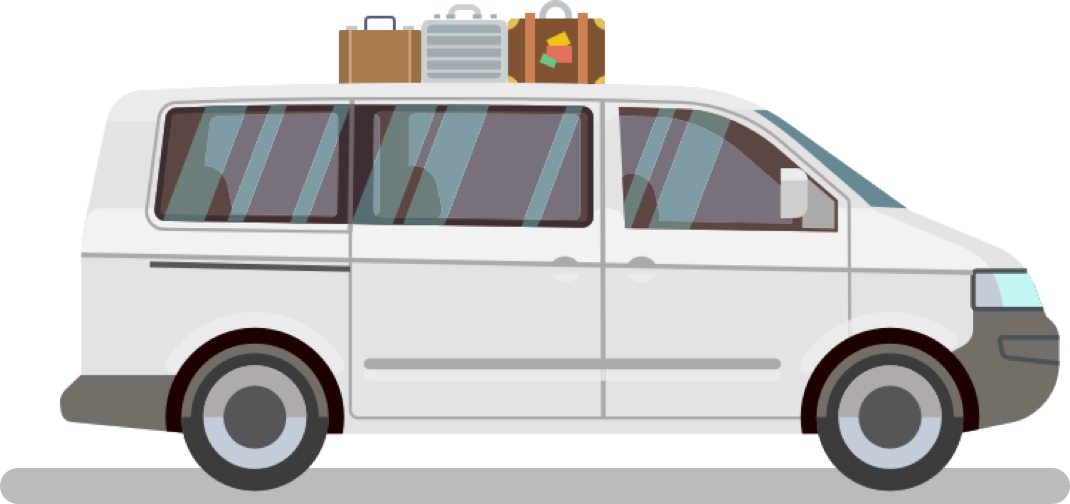 Typically preferred by larger groups traveling together, i.e., family members or groups of friends, a private van is a great choice for those looking to travel to or from the Southwest Florida International Airport. With the ample cabin space and plenty of room for multiple bags, private trailers are much more convenient than public transportation. Without the need to account for a multi-stop trip, private vans account for much faster travel times. With pricing much more affordable than multiple cars or trips, individual vans are one of the favorite options for large groups.
Other Popular Ride Options
This is the cheapest option and ideal for smaller groups or single travelers. The shuttle makes multiple stops to pick up other riders.
This option is for those looking for non-stop luxury service. Schedule your ride at a set price and avoid the uncertainty of taxis or Uber.