Transportation To Or From St. Louis Airport STL
Search & compare STL transportation options
STL Private Van Transport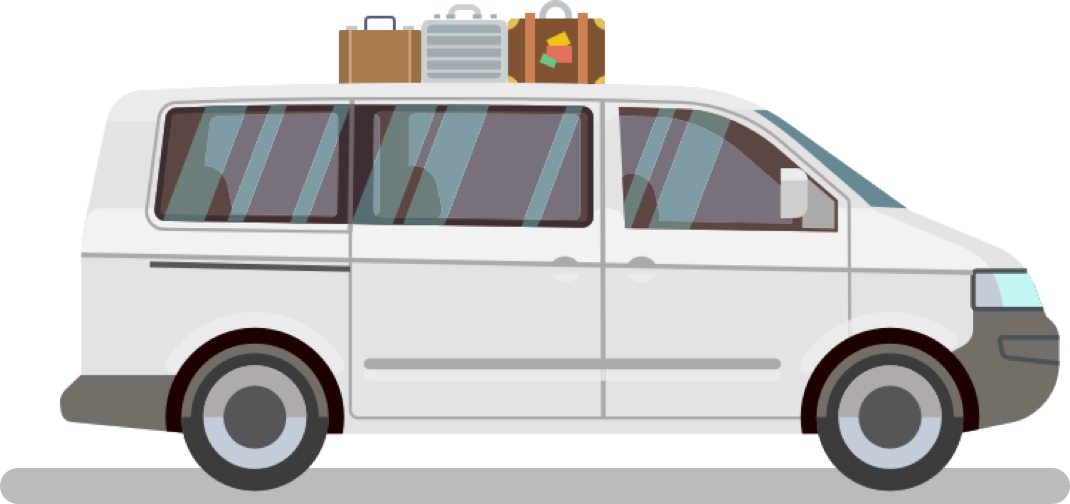 Procrastinating about things never work out. If you want to save money, its best to take action. Budgeting for a trip is never easy. You never know what you might need to spend money on. The best you can do is plan what you can. Take control of your trip budget by reserving a private vehicle for transportation to St Louis Airport. Getting a cheap ride to the airport will give you more money to add to more important things like food and fun. Please book your trip 24 hours in advance. Same day bookings can be done on our website.
Other Popular Ride Options
This is the cheapest option and ideal for smaller groups or single travelers. The shuttle makes multiple stops to pick up other riders.
This option is for those looking for non-stop luxury service. Schedule your ride at a set price and avoid the uncertainty of taxis or Uber.