Book A Cheap Ride To Or From STL Airport
Search & compare St. Louis Airport ride options today!
STL Airport Shared Rides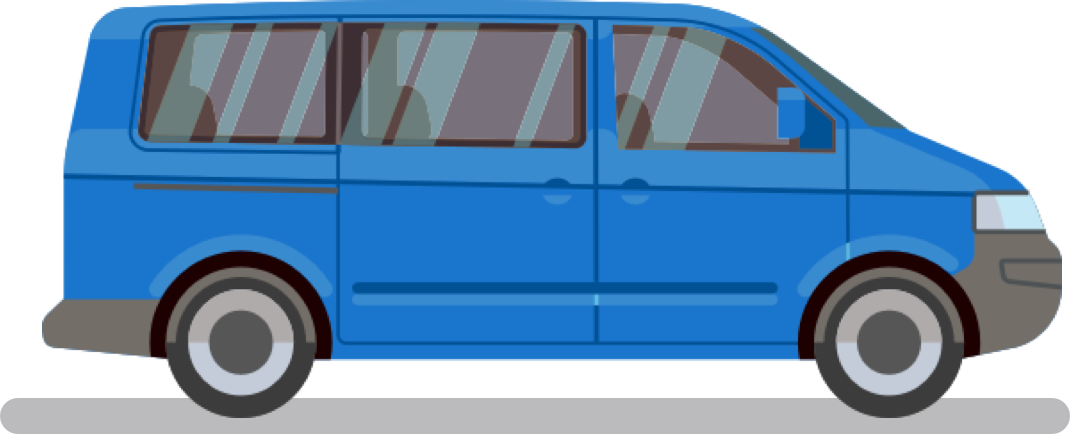 As flying becomes more expensive, more are choosing a shared shuttle service as the cheapest ride to St Louis Airport. Avoiding the expense of hiring a private ride doesn't mean giving up convenience or safety. Established and reliable services like Super Shuttle can be reserved for groups or individuals, and can be booked for STL and most other airports across the country. Shuttle services also offer convenient curbside delivery to your airline's terminal. Just remember that shared shuttles are very popular, so reserve your space at least a full day ahead of your travel date.
Other Popular Ride Options
The best option for large groups or families; each shuttle takes one reservation for non-stop service to your final destination.
This option is for those looking for non-stop luxury service. Schedule your ride at a set price and avoid the uncertainty of taxis or Uber.