Transportation To Or From Bradley Airport BDL
Search & compare BDL transportation options
BDL Private Van Transport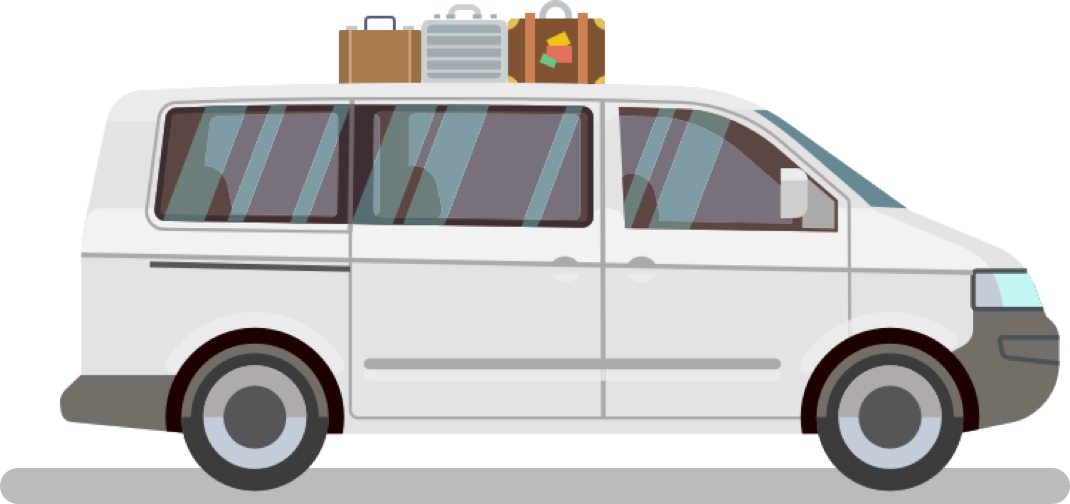 Taking a private van to the Bradley International Airport gives you the comfort you need. You can bring your whole family, and you can save money without having to send the group in two separate cars. ShuttleFinder lets you schedule online, and you can have the driver pick you up very early.
The Bradley airport is hard to park at and expensive too. Getting a private van is convenient because it will come to your location, pick up the group, and drop you at the terminal in plenty of time for your flight. You won't even have to worry about wrestling your bags on and off.
Other Popular Ride Options
This is the cheapest option and ideal for smaller groups or single travelers. The shuttle makes multiple stops to pick up other riders.
This option is for those looking for non-stop luxury service. Schedule your ride at a set price and avoid the uncertainty of taxis or Uber.