Transportation To Or From Colorado Springs COS
Search & compare COS transportation options
COS Private Van Transport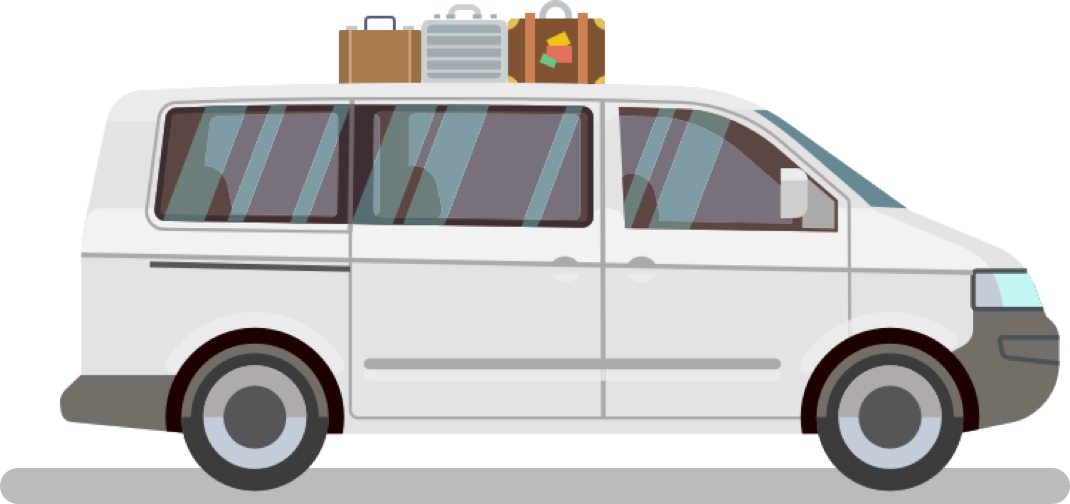 With the variety of partners we have, booking a private van becomes an affordable luxury with ShuttleFinder.com. To book a reservation, you have to put in your desired pick up location, and drop-off address with the date you want your shuttle. You won't have to hail two different taxis again.
Other Popular Ride Options
This is the cheapest option and ideal for smaller groups or single travelers. The shuttle makes multiple stops to pick up other riders.
This option is for those looking for non-stop luxury service. Schedule your ride at a set price and avoid the uncertainty of taxis or Uber.