Book A Cheap Ride To Or From LGB Airport
Search & compare Long Beach Airport ride options today!
LGB Airport Shared Rides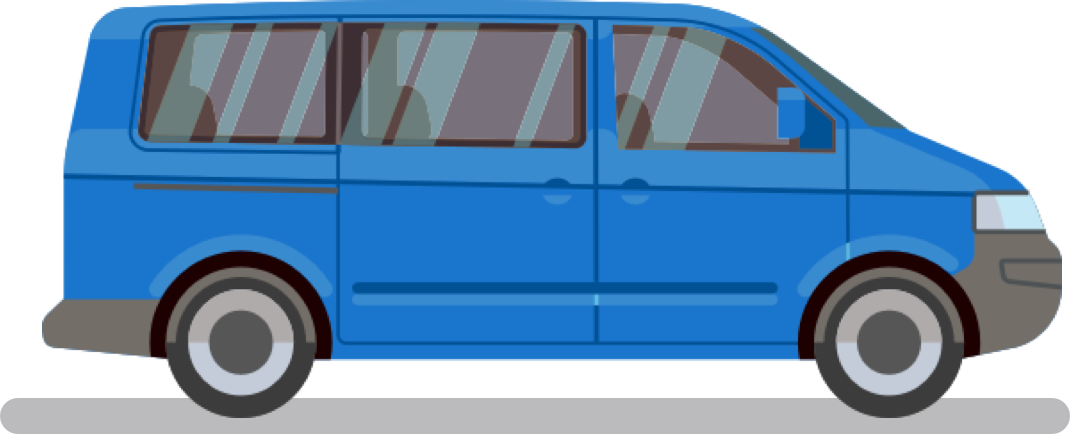 Enjoy a cheap ride to the Long Beach Airport with great shared shuttle services including SuperShuttle. Much less expensive than similar private car services, a shared shuttle is just as convenient and reliable, arriving on time and taking you and your luggage all the way to your terminal of choice. Airports nationwide as well as the LGA Airport are serviced by shared shuttles, and reservations are widely available, although we do recommend booking 24 hours in advance of your flight. This is the best, cheapest way to get to your terminal hassle-free and start your trip right.
Other Popular Ride Options
The best option for large groups or families; each shuttle takes one reservation for non-stop service to your final destination.
This option is for those looking for non-stop luxury service. Schedule your ride at a set price and avoid the uncertainty of taxis or Uber.