Book A Cheap Ride To Or From SAN Airport
Search & compare San Diego Airport ride options today!
SAN Airport Shared Rides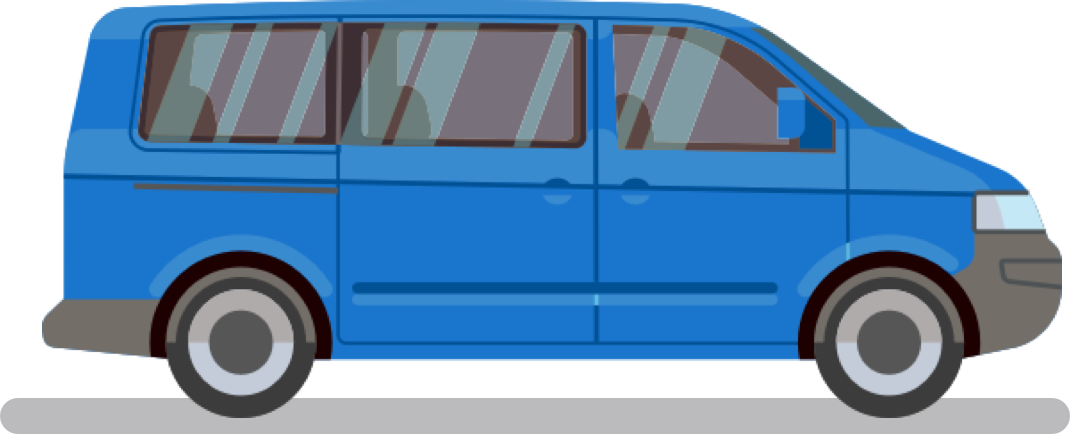 A shared shuttle to the San Diego Airport is the best way to get a cheap ride to your destination. Instead of spending a ton on costly private rides on top of your plane ticket, just trust the always reliable SuperShuttle blue van to get you where you need to go. For the cheapest and most convenient shuttle services to the SAN Airport, make sure to make your reservation at least 24 hours in advance before the day of your flight.
Other Popular Ride Options
The best option for large groups or families; each shuttle takes one reservation for non-stop service to your final destination.
This option is for those looking for non-stop luxury service. Schedule your ride at a set price and avoid the uncertainty of taxis or Uber.